Restoring Trust in Web3 Security
Lossless incorporates a new layer of blockchain transaction security, protecting selected projects and their communities from malicious exploits and the associated financial loss.
Supported chains
Lossless protected tokens
Leaders

in Web3 security architecture and exploit mitigation tools
Lossless protocol implements an additional layer of blockchain transaction security for ERC-20 standard tokens, mitigating the financial impact of smart contract exploits and private key theft.
Lossless protocol utilises community-driven threat identification tools and a unique stake-based reporting system to identify suspicious transactions, providing real-time protection.
Lossless protocol is designed to reinforce token security framework, ensuring project creators and their communities have a fail-safe against malicious exploits.
LERC-20

Token Standard

Technology behind Lossless
Compatibility
LERC-20 is a unique extension of the widely-known and trusted ERC-20 standard for fungible tokens. It has the same methods and interface as the tried-and-tested ERC-20 standard, and is fully compatible with all of the DeFi building blocks already in place.
Security Architecture
Adoption of the LERC-20 standard enhances token security architecture without compromising prior integrations or disrupting existing workflows.
Lossless Protocol
Industry's first framework for active exploit mitigation.
Lossless platform facilitates manual and automatic community-driven monitoring of suspicious on-chain activity. Malicious token transactions are frozen after being flagged and are subject to further investigation.
Vault Protection
Advanced security tool for project owners.
Vault Protection provides an additional layer of protection to treasury wallets and liquidity pools through whitelisting and withdrawal limiting strategies.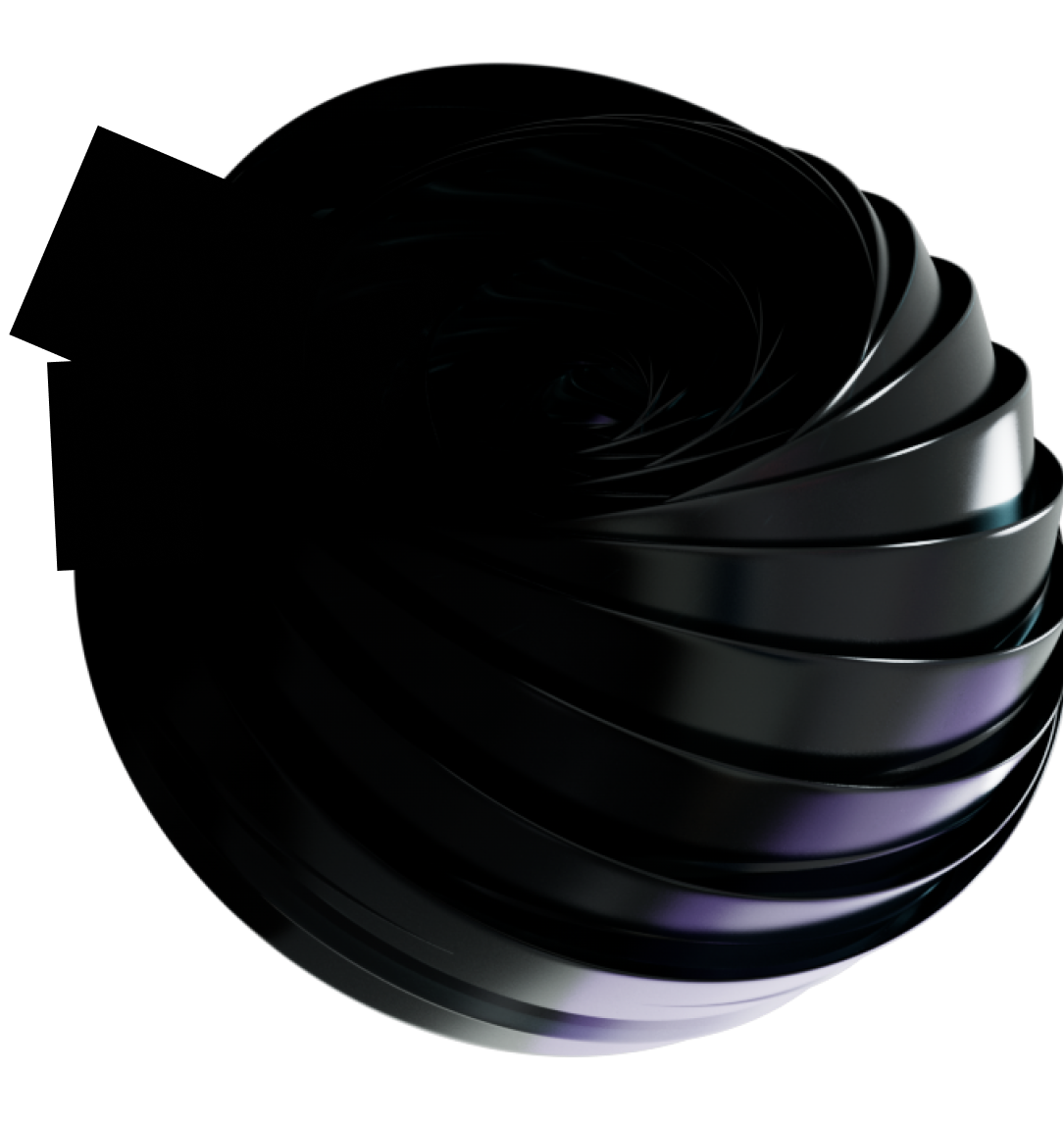 Token Minter
Lossless-wrapped ERC-20 token generator.
Project owners can easily mint their own Lossless-protected tokens on Ethereum, BNB Chain, Polygon, and other supported chains.
No development experience required.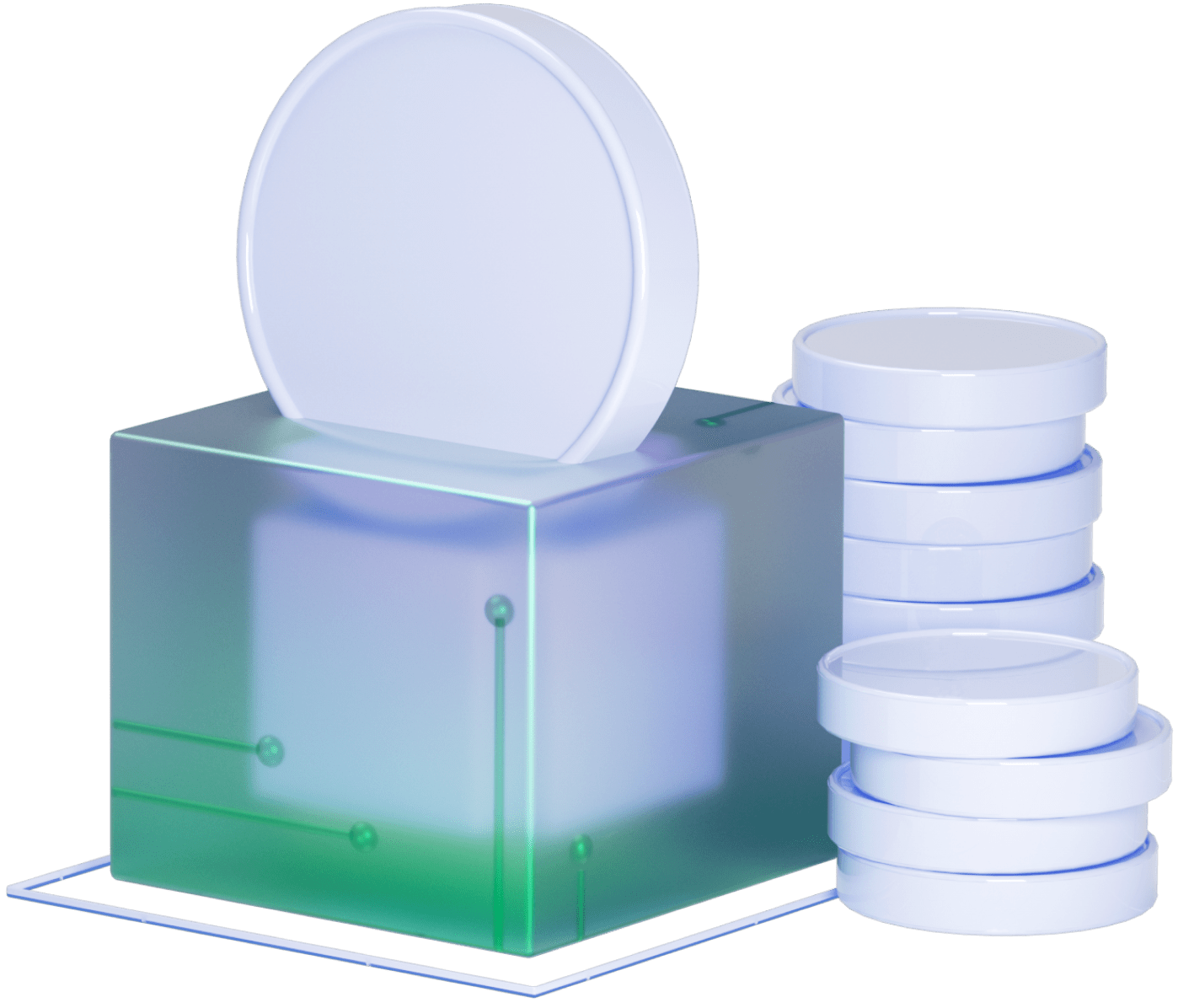 Aegis
Proactive Web3 Security.
Lossless Aegis provides industry-leading threat monitoring and smart contract defence capabilities, designed to prevent exploits before they happen.