Re-Inspiring Confidence in Web3
Lossless was designed to foster blockchain adoption by guaranteeing investor confidence and restoring trust in Web3 security architecture.
Created to foster a more mature, reputable, and
secure Web3

, preventing financial loss arising from:
Private Key Theft
Lossless protocol acts as a safety net for token holders, protecting them from the loss of funds associated with having their private keys compromised.
Smart Contract Exploits
Lossless protocol implements a layer of security against smart contract vulnerabilities and the immutable nature of the blockchain that malicious actors attempt to take advantage of.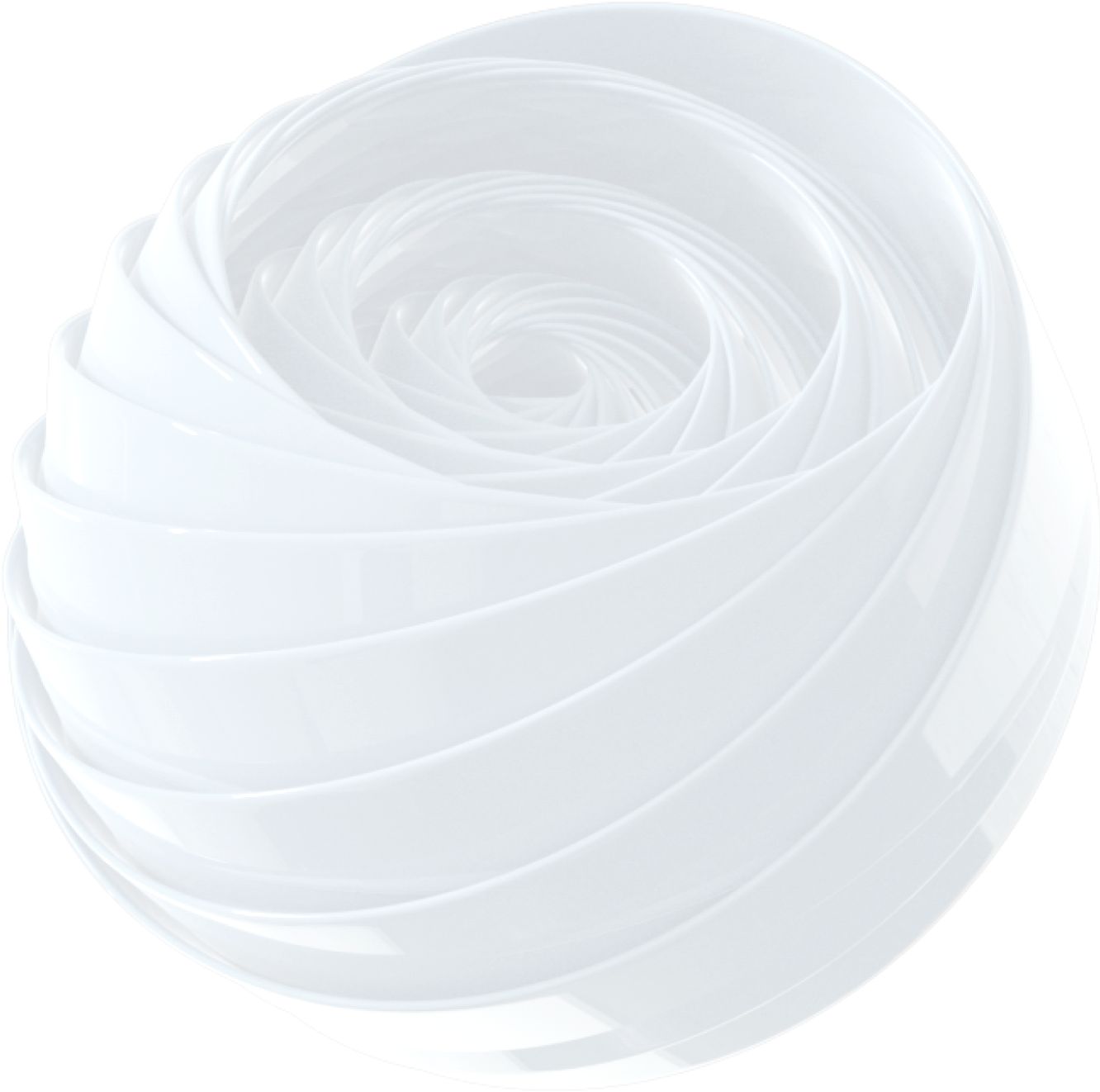 Our team is supported by a community of security enthusiasts, developing increasingly sophisticated exploit-spotting tools on top of the
Lossless protocol
Lossless provides bleeding-edge Web3 security framework to selected projects. We continuously push the limits of what's possible and reinvest a substantial share of our profits into R&D to find new innovative ways to protect our clients.
Our team
Our group of experienced cybersecurity specialists, blockchain engineers, finance professionals, and white-hat hackers are united in their pursuit to mitigate the financial impact of exploits and malicious cyber activity.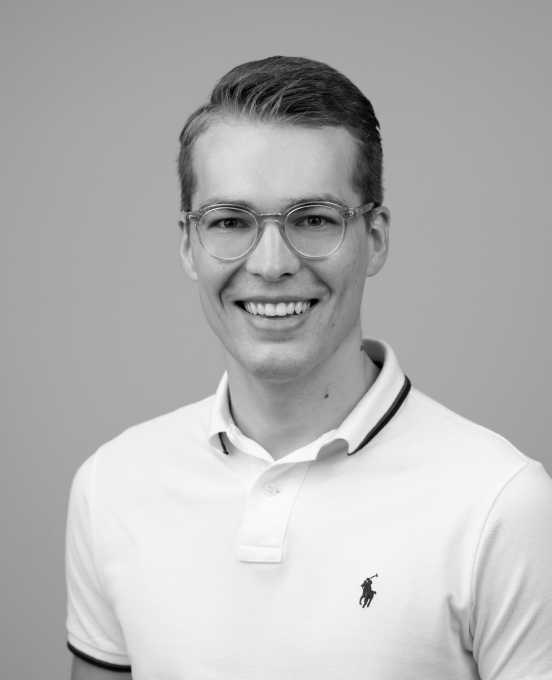 Project lead
Vygandas Masilionis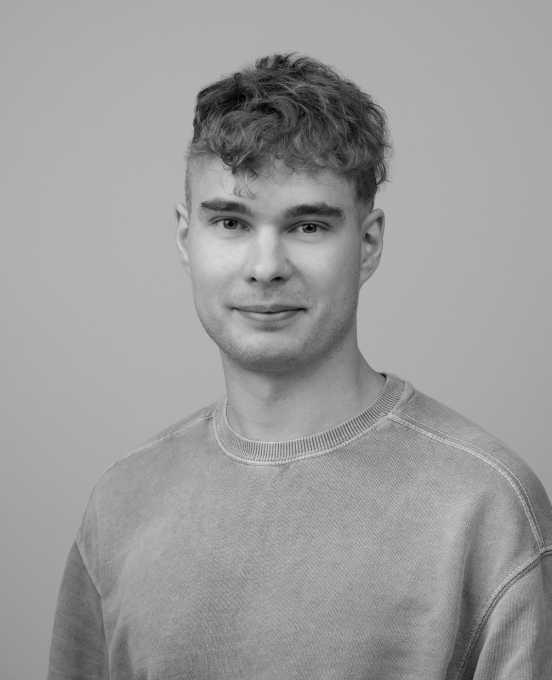 Technology lead
Domantas Pelaitis
Business development lead
Dominykas van Otterlo
Marketing lead
Kleanthi Vongli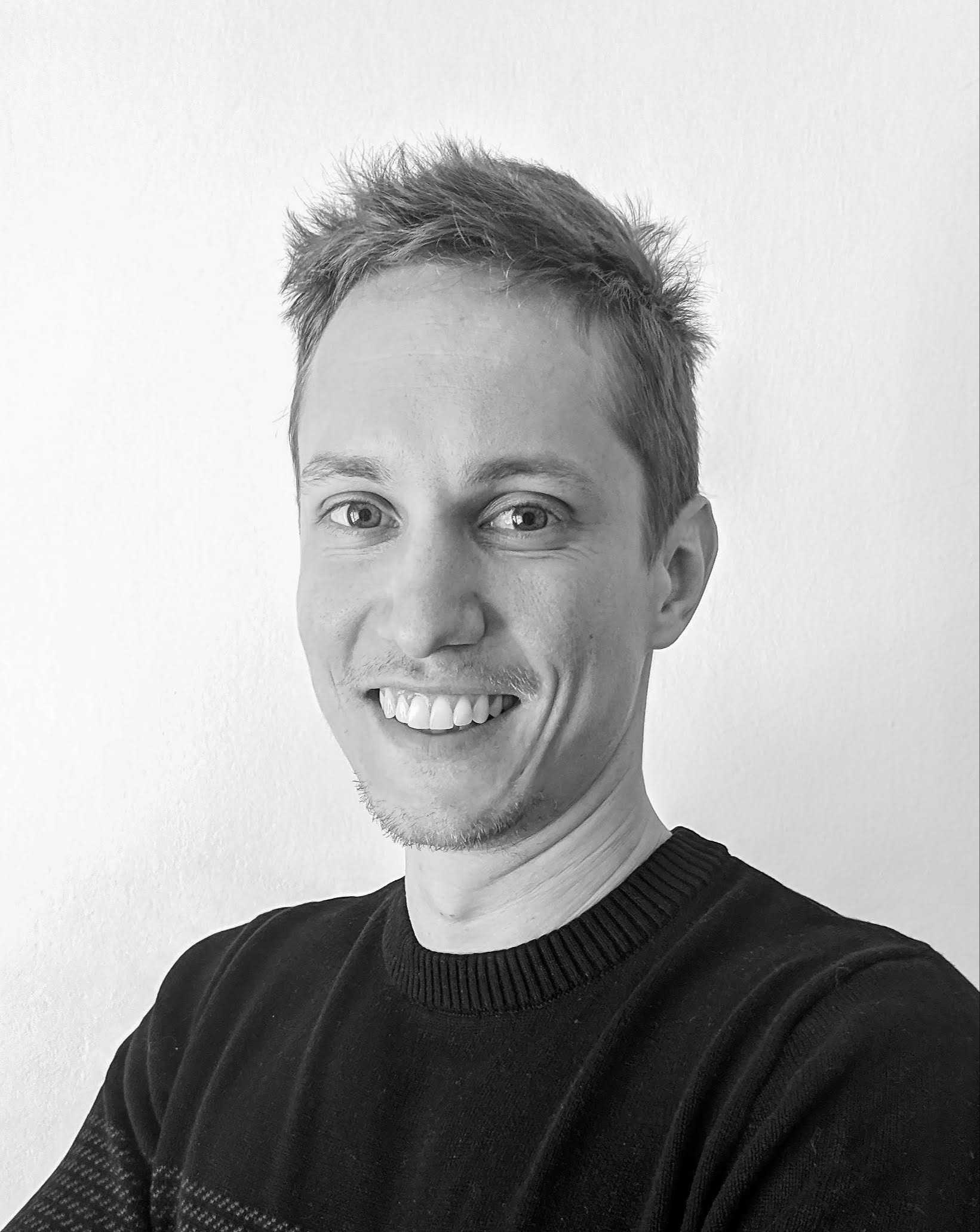 Product Manager
Jan Zibelnik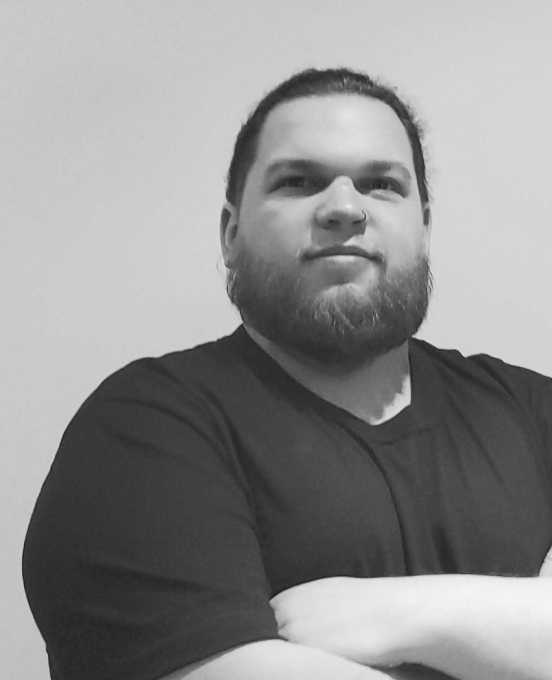 Technology
Ignacio Freire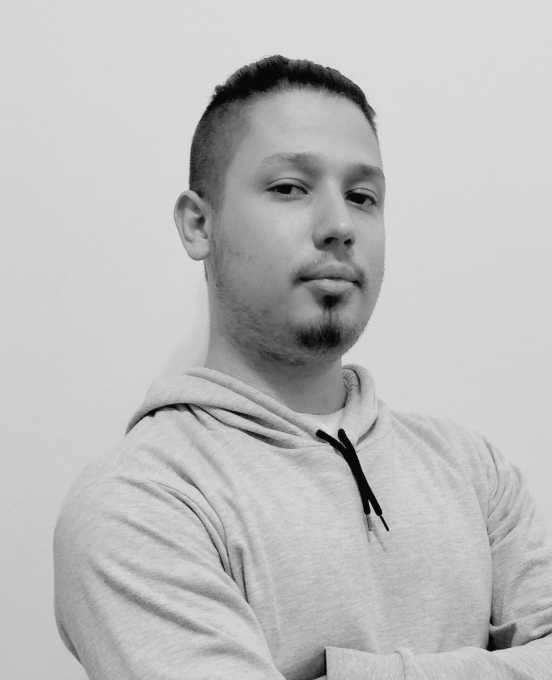 Technology
Luciano Lupo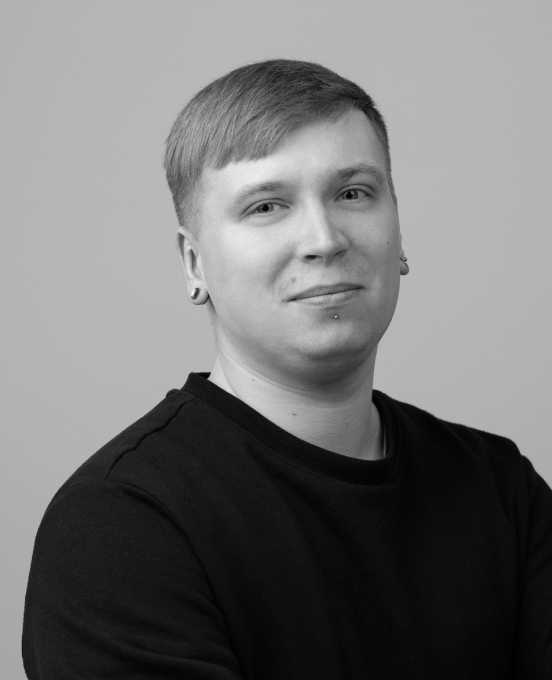 Technology
Arūnas Žežickas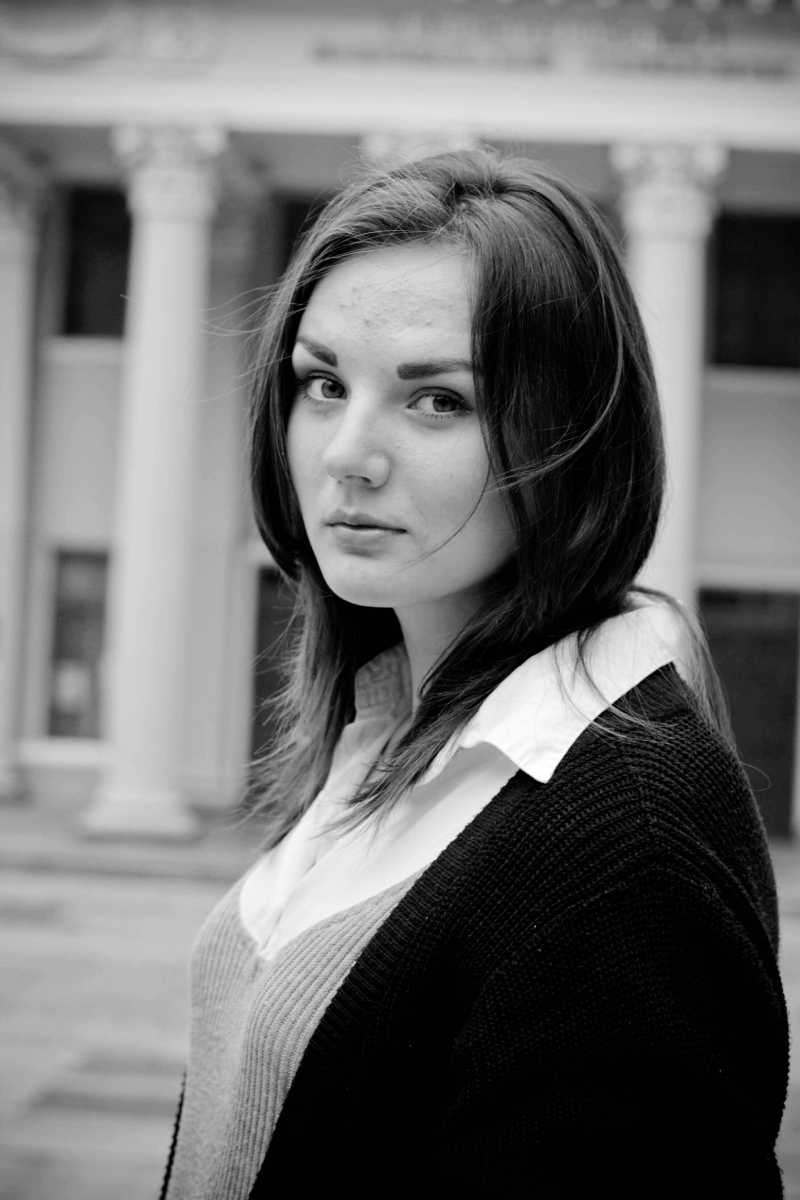 QA Specialist
Anastasiia Binas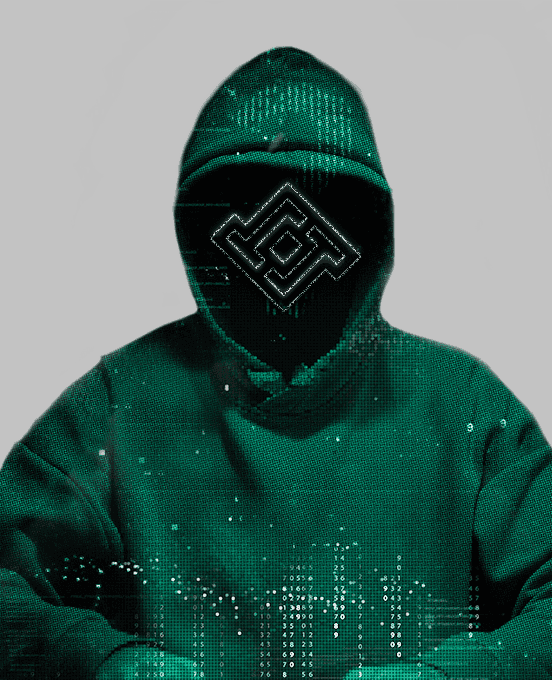 Technology
Ivo
Strategic Advisors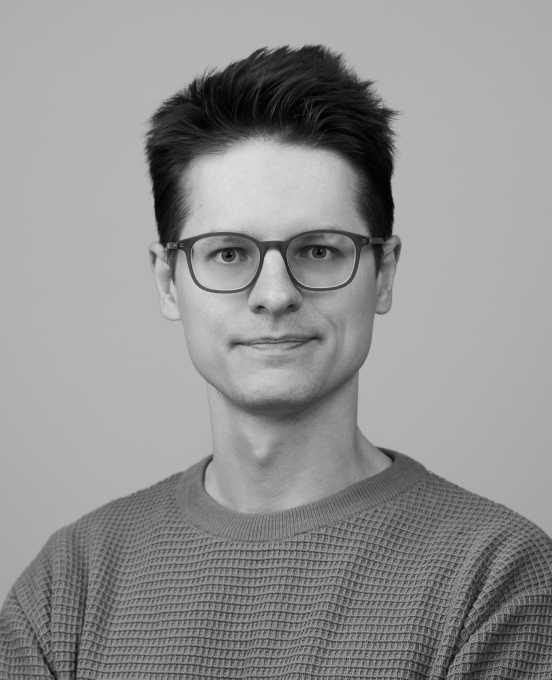 Oxipit, Lithuania.ai
Jogundas Armaitis
Join Lossless team
Have you got the skills to help the DeFi landscape evolve? Let's talk!
Our Partners