Fail-Safe Your Web3 Protocol
Lossless brings unrivalled exploit identification and mitigation tools, designed to foolproof Web3 protocols and their communities from malicious activity.
Lossless

Protocol

Lossless protocol incorporates a new layer of blockchain security, ensuring that fraudulent transactions are identified, frozen, and recovered with the help of our active community of Finders and Stakers.
Finders
Finders stake $LSS to flag up fraudulent transactions they suspect originate from exploits, malicious activity, or social engineering. Reports freeze the addresses of allegedly malicious actors for 24-48 hours.
Stakers
Community Stakers put their weight behind the reports they deem credible, expressing their vote of confidence through staking $LSS to increase the report's visibility.
Decision Making
Lossless Decision-Making Body employs proprietary exploit identification tools and fraud parameters to make rulings on open reports. If a transaction is reversed, Finders and Stakers are awarded a fee for every verified discovery.
Frozen transactions are reviewed by the
Lossless Decision-Making Body,

comprised of reputable cybersecurity, blockchain, and AML specialists. By providing unbiased rulings,

Lossless

safeguards the integrity of the exploit investigation process.
Security Committee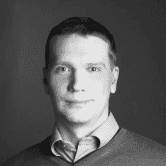 Alexey Koloskov
CEO of Orion Protocol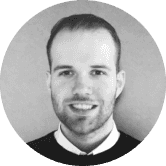 Matthijs van Driel
Founder of Magnus Capital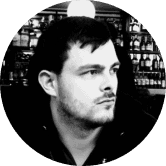 Harry Denley
Security Researcher from MetaMasK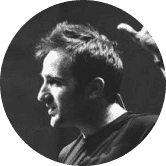 Tiago Martins
CTO and Co-Founder of Polkastarter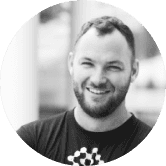 Dan Thomson
CMO & Director of Business Development of InsurAce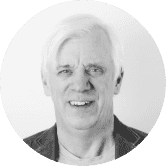 Rex Hygate
Security Researcher from MetaMasK
Adam Bém
Co-Founder & COO at Victoria VR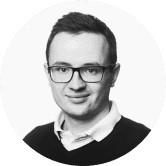 Jacek Czarnecki
Former Global Legal Counsel at the Maker Foundation (MakerDAO)
Aegis
Proactive Web3 Security.
Lossless Aegis provides industry-leading threat monitoring and smart contract defence capabilities, designed to prevent exploits before they happen.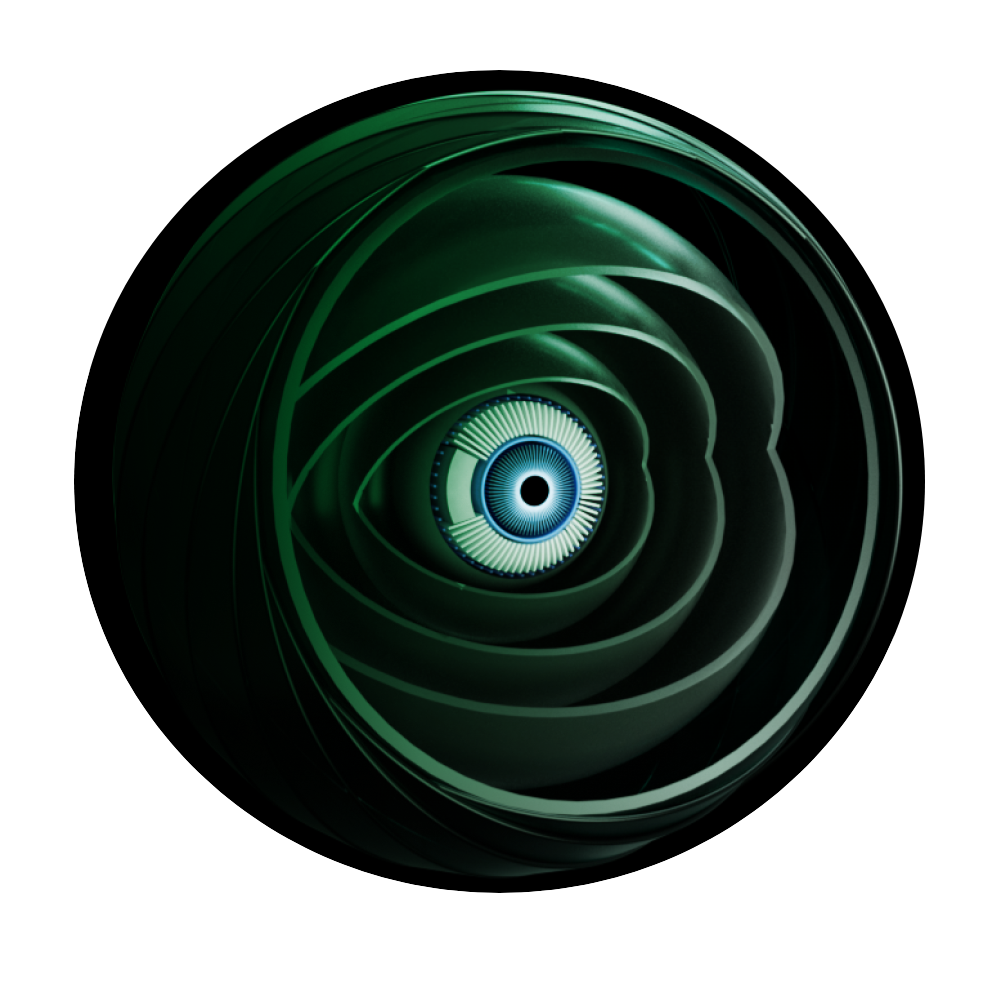 Lossless Protocol
Industry's first framework for active exploit mitigation.
Lossless platform facilitates manual and automatic community-driven monitoring of suspicious on-chain activity. Malicious token transactions are frozen after being flagged and are subject to further investigation.